Greg Koszkul
Eboard President
gxk3491@rit.edu
Hometown: Krakow, Poland
Year & Major: 4th Year – Civil Engineering Technology Major
"I am continuing my involvement with the RIT Newman Catholic Community by serving as this year's President. I am a 4th year Civil Engineering Technology major with the goal of starting my own company soon after graduating. Born in Krakow, Poland, I moved to the United States in 2004, currently residing with my family in Stamford, CT.  Some of my favorite activities include staying active by playing basketball, snowboarding and hiking. Catch me performing some music with the RIT Jam Club on campus this semester!"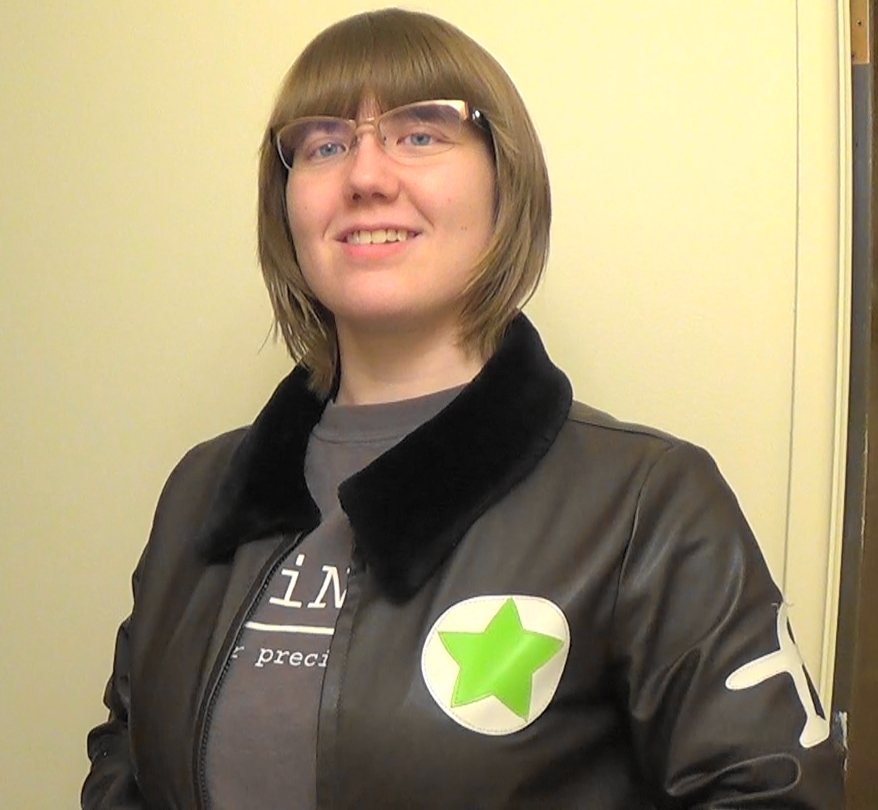 Sara Wright
Eboard External Vice President and Agape Latte Chair (Fall Semester)
slw3301@rit.edu
Hometown: Niagara Falls, NY
Year & Major: 4th Year – Biomedical Engineer
"I joined Newman a couple weeks into my first year here and quickly became a go-to volunteer. Most of the time I am studying with a couple BME friends, but I like to de-stress by playing music with my Newman friends and also by cosplaying at local conventions--or to class."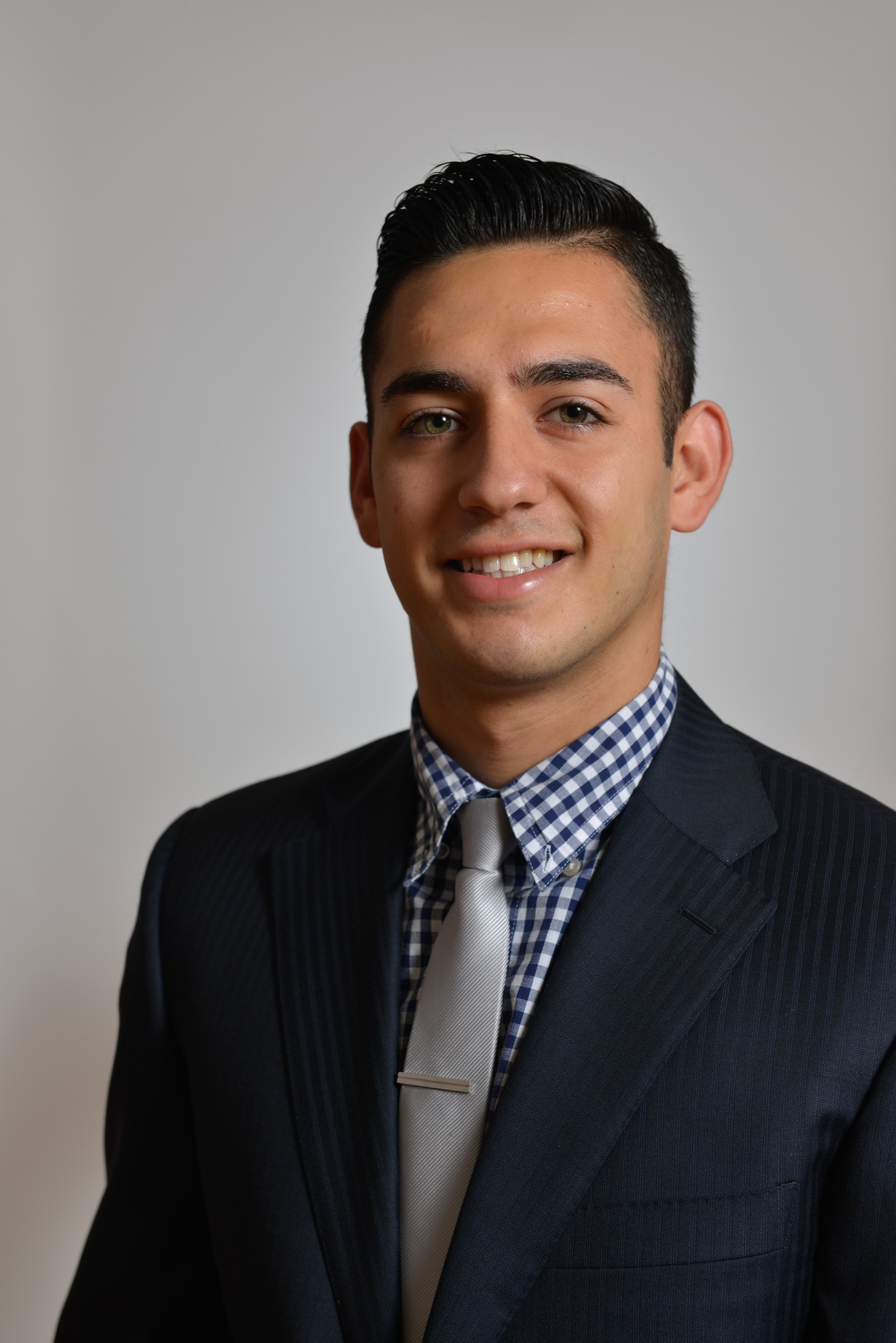 George Matta
Eboard External Vice President and Agape Latte Chair (Spring Semester)
gxm7414@rit.edu
Hometown: Ehmej, Lebanon
Year & Major: 5th Year – Mechanical Engineering Technology
"I look forward to returning for my final semester at RIT and serving the Newman Catholic Community again. I hope to see a lot of friendly faces in Mass and around campus so always feel free to say hi. I love to grow fruits and vegetables and raised my own chickens! I hope to learn beekeeping this spring semester and take on honeybees next!"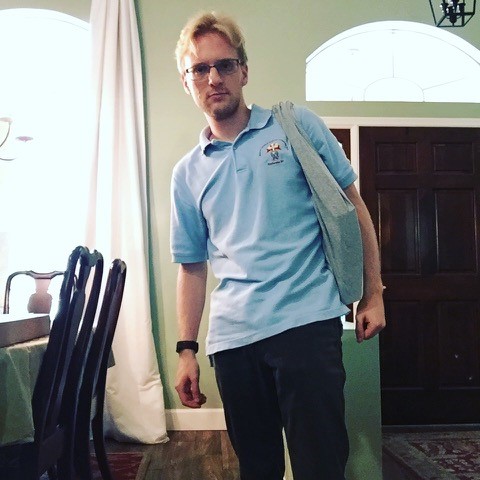 Nathan Nasby
Eboard External Vice President (Fall Semester)
nn3526@rit.edu
Hometown: Oviedo, Florida
Year & Major: 4th Year – New Media Design
"I love to draw, read, and watch movies. Also, I have huge admiration for the late-Walt Disney and his entrepreneurial spirit since I live close to the theme parks. You can't live in Florida without living in the Disney Bubble."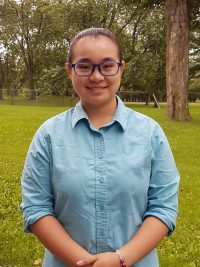 Bao Ha
Eboard External Vice President (Fall Semester)
bnh2751@rit.edu
Hometown: Ho Chi Minh City, Vietnam
Year & Major: 4th year - Chemical Engineering
"I'm a Chemical Engineering student from Vietnam.  I joined Newman here my first year and then joined the choir as well, and I now play piano for the choir. I'm also part of the RIT Pep Band. When I have time, I like to travel, hang out with my friends and play music, or play soccer.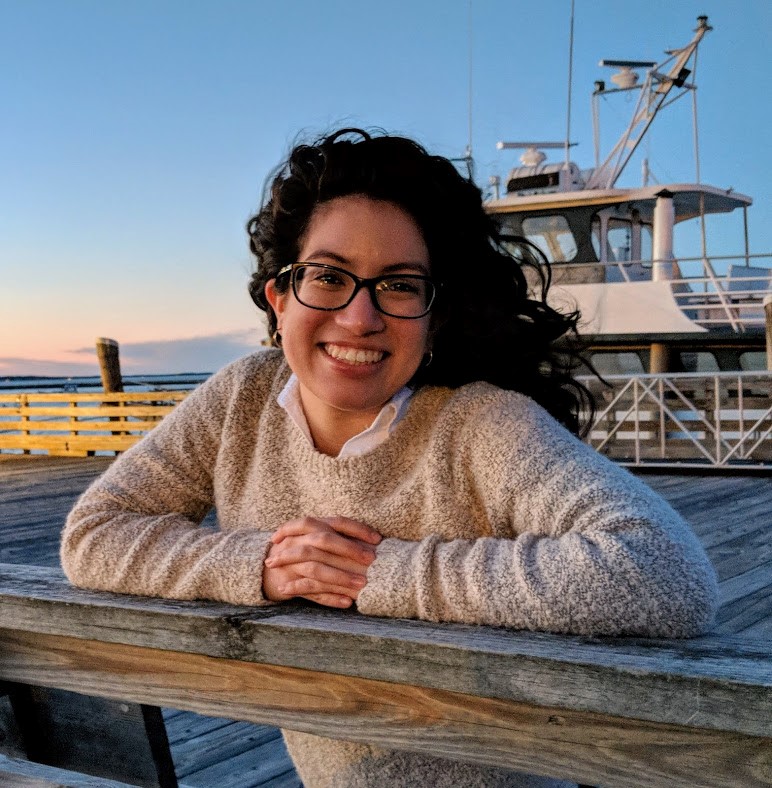 Marcela Lopez
Eboard Secretary
mjl1615@rit.edu
Hometown: Kenilworth, NJ
Year & Major: 4th year – Mechanical Engineering Technology
"I have been part of the Newman community since my freshman year, and wanted to become even more involved this year so I joined the E-Board! I spend my time on campus working with the Academic Support Center, serving as a Student Ambassador for my college, and even dancing and cooking new recipes. Here's a fun fact: My family has a pastry shop in NJ and I help decorate cakes there!"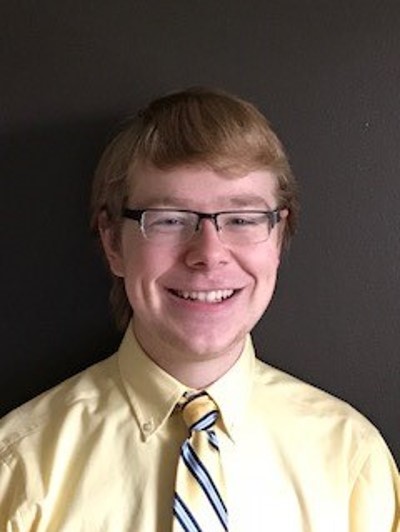 David Anthony
Eboard Treasurer (Fall Semester)
daa2101@rit.edu
Hometown: New Windsor, MD
Year & Major: 3rd Year - Electrical Engineering BS
"As a freshman, I joined Newman and went through RCIA. I am also an active member of the Newman choir. Elsewhere at RIT, I am in the Multi-Disciplinary Robotics Club and you can see me playing trumpet in the Pep Band at hockey games. I look forward to serving as Newman's treasurer this year!"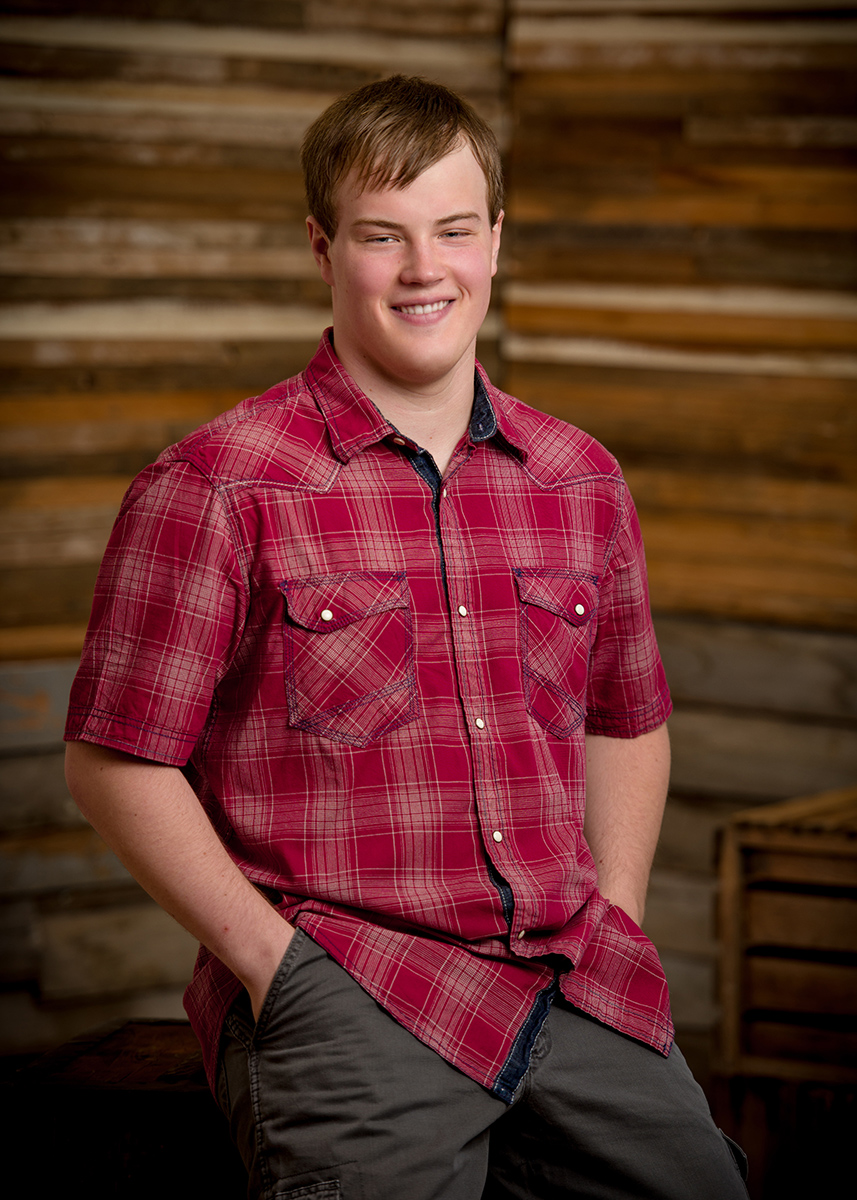 Conrad Schneggenburger
Eboard Treasurer (Spring Semester)
ccs5486@rit.edu
Hometown: Fairport, NY
Year & Major: 2nd Year – Computing Security
"I am a second year student hoping to graduate under the BS/MS program in Computing Security. After spending enormous amounts of time in the Golisano System Administration lab every day, I choose to focus my free time on activities outside of my major. I wasn't very involved with Newman my first year and wanted to change that, so I decided to join the choir playing the bass guitar, and now I've decided to step up and become Treasurer! Some of my favorite activities outside of Newman include playing the bass guitar, gaming with friends, and spending my Friday nights at Jam Club."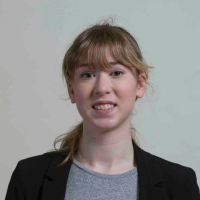 Krysia Browka
kbrowka1997@gmail.com
Hometown: Verona, NY
Year & Major: 4th Year - Chemical Engineering
"I am a 4th year chemical engineering student, but I have really enjoyed my time here with the Newman Center. In my free time, I also enjoy playing in the concert band, being the conductor of the RIT Pep Band and playing on an intramural volleyball team. My home church is the St. Francis of Assisi Church in Castle Rock, CO, where I also play the flute and sing in the choir."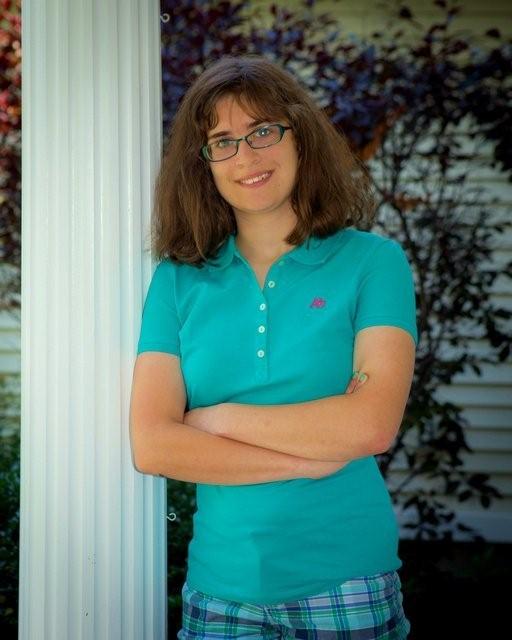 Danielle Smith (Spring Semester)
drs4281@rit.edu
Hometown: Webster, NY
Year and Major: 3rd Year - Human Centered Computing
"I got involved with the Newman Catholic Community starting my first year by joining the choir which I never thought would happen. I was a band kid all through school and never sang in a group before. But I'm super glad that I did join because the choir is like another family to me and I'm glad that I get to step in and help direct this semester. You can usually find me especially on the weekends playing Trumpet in the RIT Pep Band and hanging out with the friends that I have made from that group."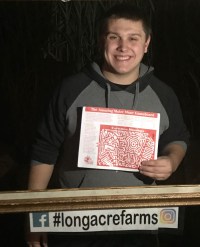 Ben Smith (Fall Semester)
Hometown: Allison Park, PA
bxs6849@rit.edu
Year & Major: 4th year Software Engineering
"In high school, I was part of the marching band along with being a gymnast for 10 years. Currently, I am one of the leaders for Alpha, play clarinet for the pep band, and play intramural volleyball. When I have some free time, I like to hangout with all my friends, whether that is playing video games, board games, or just talking."
Tiger Stripes Service and Outreach: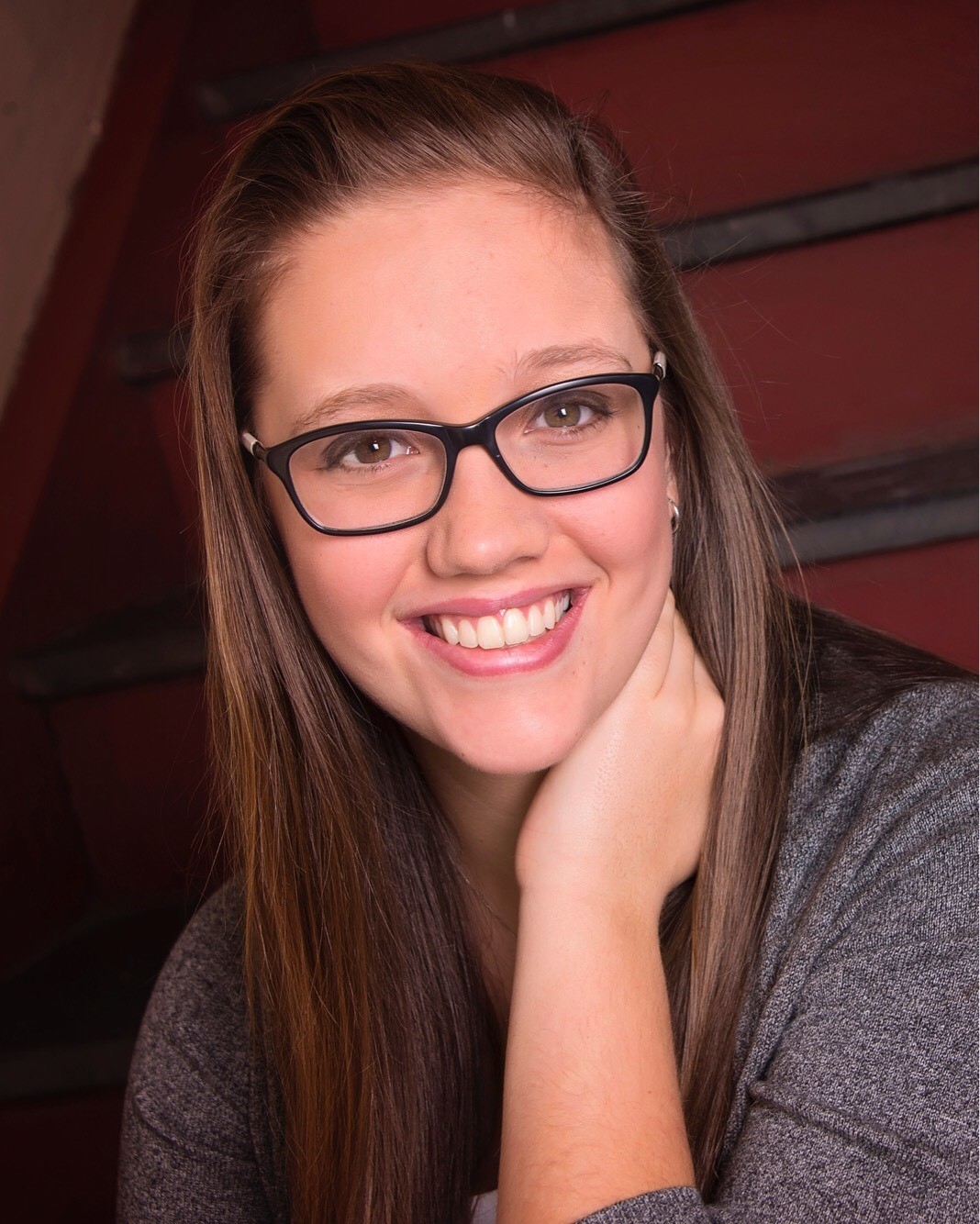 Maggie Blaisdell
mcb1695@rit.edu
Hometown: South Fork, PA
Year & Major: 1st Year - Graphic Design
"I was born and raised in Pennsylvania, but I am very familiar with the Rochester area. Nearly half of my extended family lives 20 minutes from RIT!  Nonetheless, it has been a transition, and the Newman Community has helped a lot. I love volunteering, which is why I chose to be a part of Tiger Stripes! In my free time, I enjoy a good movie, a quick trip to the gym, or (being an art major) anything creative. I am grateful to be so involved with Newman; it has truly been a great first year so far."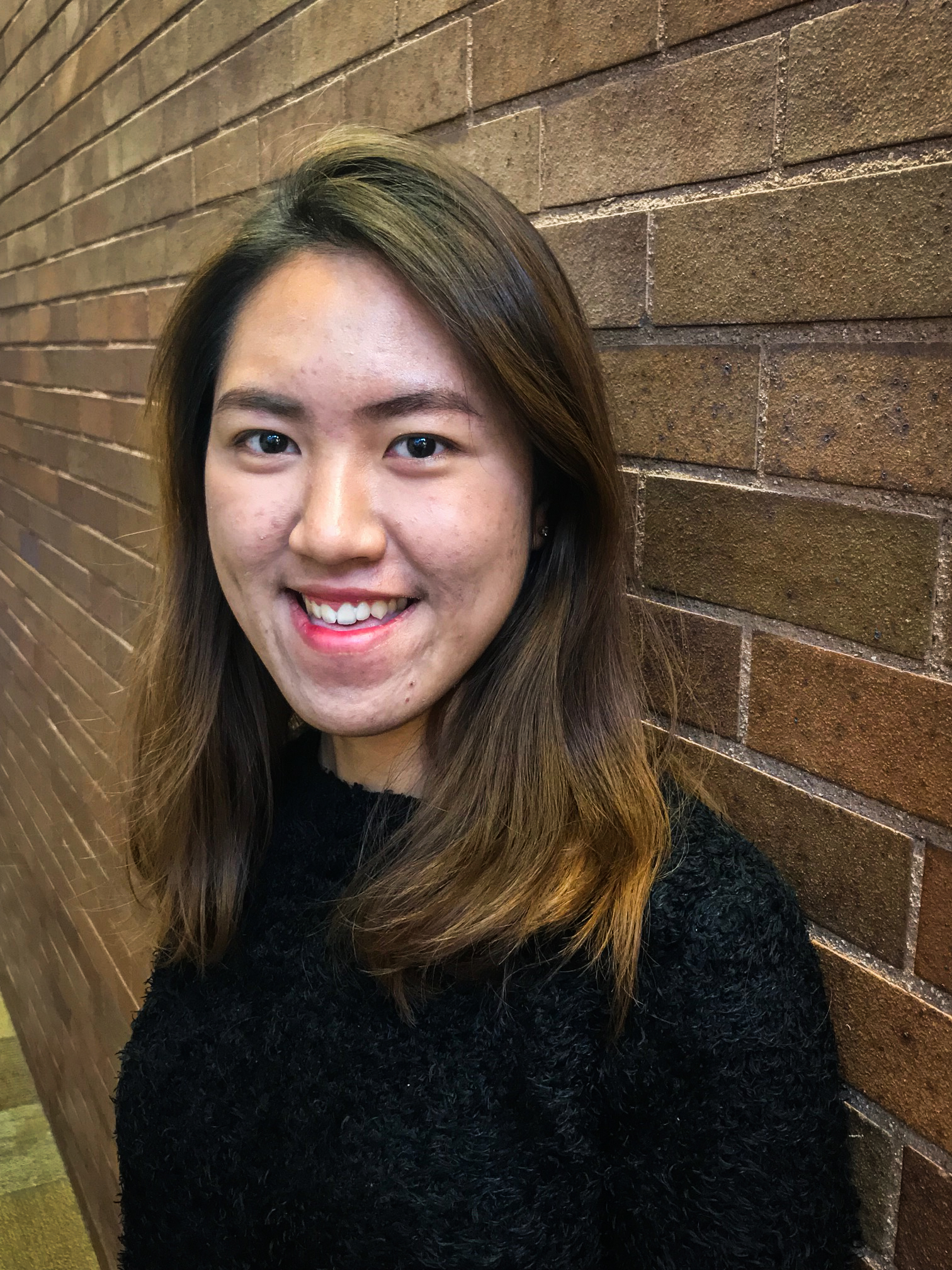 Mondi Mulya
mm2852@rit.edu
Hometown: Jakarta, Indonesia
Year and Major: 3rd Year - Computer Science
"Hello! I'm a transfer student coming from Jakarta, Indonesia. I've been part of Newman Community since my first semester here at RIT through RCIA and now Tiger Stripes. In my spare time, I love to explore new things, hangout with friends, and find good spots to eat. If you see me by any chance, don't hesitate to say hi!"