Meet the Ministry Team: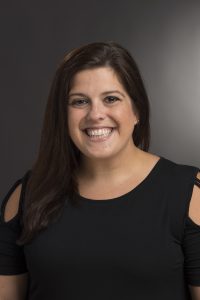 Kim Winden
Associate Director
Newman Catholic Community @ RITKim has been at Newman @ RIT since August 2018. After spending ten years in youth ministry, Kim is very excited to shift her ministry focus to campus ministry at the college and community level.Kim received her bachelor's in Music Education at Nazareth College in 2001.  After that, while teaching music, she received her master's degree in Inclusive Childhood Education in 2012.  Since then she has been continuing ministry and working on a PhD in curriculum and instruction, focusing her research on New and Multimodal Literacies, and how they can be used to enhance ministry and outreach.She and her husband Dave are the parents of three young children.  In her free time she enjoys spending time with family and friends, photography, crafts, and music.
---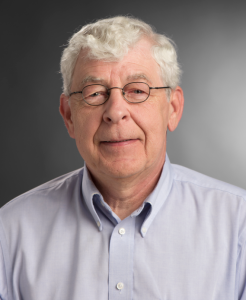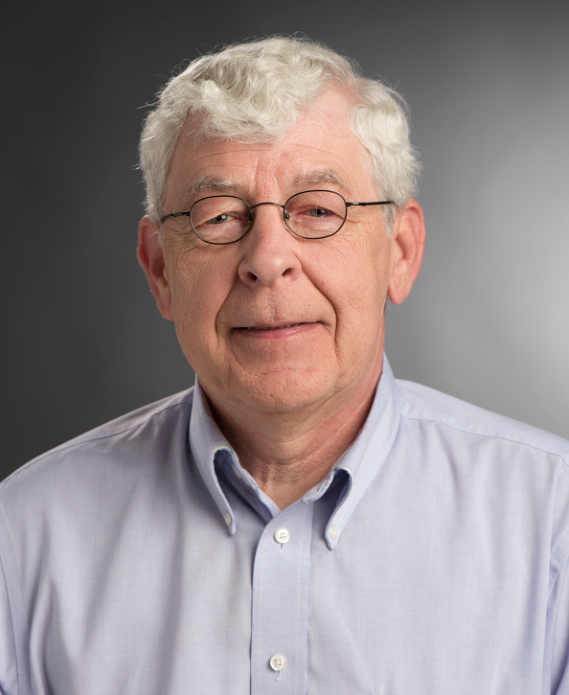 Deacon Dave Hudzinski
Campus Minster
Dave has been assigned as the Deacon for the Newman Catholic Community at RIT since 2014.  Before receiving his Masters in Pastoral Care from St. Bernard's School of Theology and Ministry, Dave and his wife Amy worked for over forty years as Registered Nurses throughout the Rochester area.  Proud parents of four and grandparents of eight, they embrace the larger NCC @ RIT as an extension of their family and enjoy serving and working with the community in any way they can.
---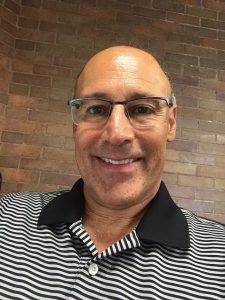 Jimmy Miller
Business Manager
Jimmy has been with the Newman Community at RIT since Nov. 2017 as the Business Manager.  He's an Ordained Deacon at Trinity Communion Church which is part of the Charismatic Episcopal Church (CEC).  He and his wife, Chase, an ENT (Ear, Nose & Throat Surgeon) at the U of R have three children.  Jimmy also started and runs a non-profit [501 (c) (3)] called "Pure Water for Africa, Inc.".  He and his wife travel twice a year to Kenya and Chase trains Kenyan Medical Residents in ENT surgery and Jimmy raises money to purchase Sawyer Water Filters and then he gives them to orphanages, schools, and local Kenyan residents.  They have been doing this work since 2011.
---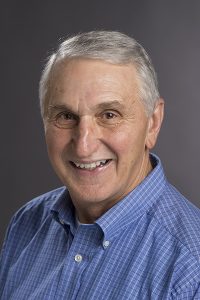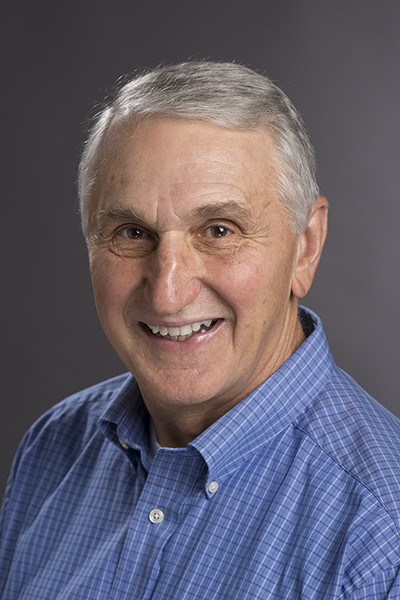 Mike Vernarelli
Campus Minister
Mike holds a Masters in Pastoral Studies from St. Bernard's School of Theology and Ministry. He has 20 years experience in youth catechesis at the parish level including 8 years as Youth Minister at Our Lady of Lourdes/St. Anne Cluster in the Diocese of Rochester. He is currently Professor of Economics at RIT with over 40 years experience.