We will be RELAYING FOR LIFE on Saturday April 6th at 6pm.  This is an overnight lock-in in RIT's Gordon Field House to raise money to help fight cancer.  Read below to learn all about the relay.  We have an Interfaith team called "The Spirit Moves Us."  We hope you will join our team and relay with us!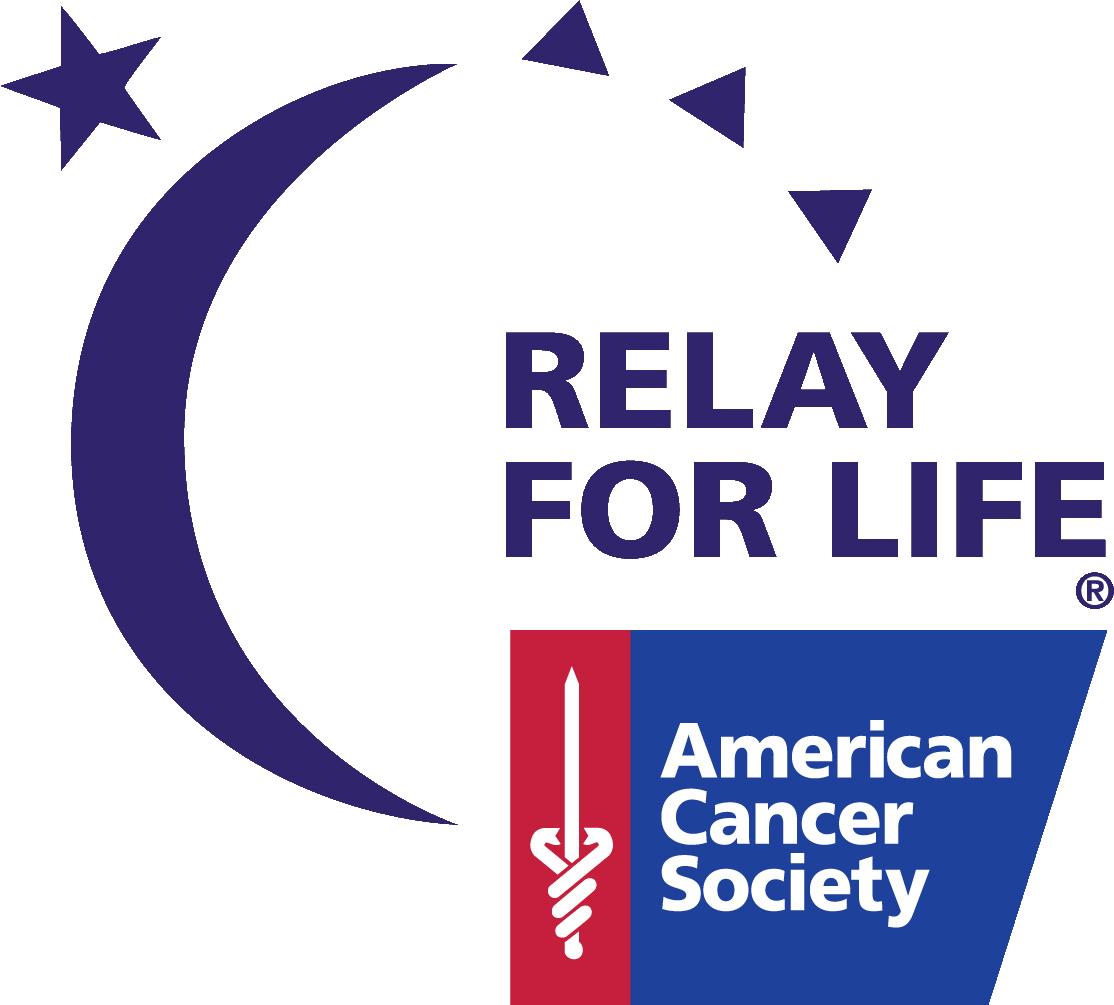 WHAT IS RELAY FOR LIFE?
Relay is a team fundraising event where team members take turns walking around a track or designated path. Each event is 6-24 hours in length and each team is asked to have a member on the track at all times to signify that cancer never sleeps. Cancer patients don't stop because they're tired, and for one night, neither do we.
Each team sets up a themed campsite at the event and continues their fundraising efforts by collecting donations for food, goods, games, and activities. This money will count towards their overall team fundraising goal.
Relay Stories
RELAY + YOU = THE AMERICAN CANCER SOCIETY
When you participate in a Relay For Life event, you become a vital part of the American Cancer Society: a volunteer. You are now part of an organization of
survivors
patients
advocates
volunteers
caregivers
researchers
doing everything within our power to save lives.
By selflessly devoting your time and energy through raising awareness and money, you become the voice of the American Cancer Society in your community. It's a big job. And its not one that we take for granted. So thank you for helping us fulfill our mission to save lives and celebrate life. Every day.
Note: Information and images are from the American Cancer Society's Relay for Life Page.