Tiger Stripes Ministry Program is a servant leadership development program that calls us to look inward so that we can go outward to serve and love those who live on the margins of society. Designed for young people eager to create a better world, Tiger Stripes teaches and models leadership within the context of community service and outreach.
Just like the stripes on RIT's mascot, the tiger, each human is a unique and wonderful creation of God. We begin to appreciate this, and know ourselves most wholly in the context of community. Focusing on the dignity of each person, making no distinctions, we begin to walk with others and explore our faith, deepening our relationship with God, together.  Ministering at a variety of locations and ministries, students are able to become servants, and in a sustainable model of development, servants are empowered to become servant leaders.
Our upcoming Tiger Stripes volunteer opportunities are...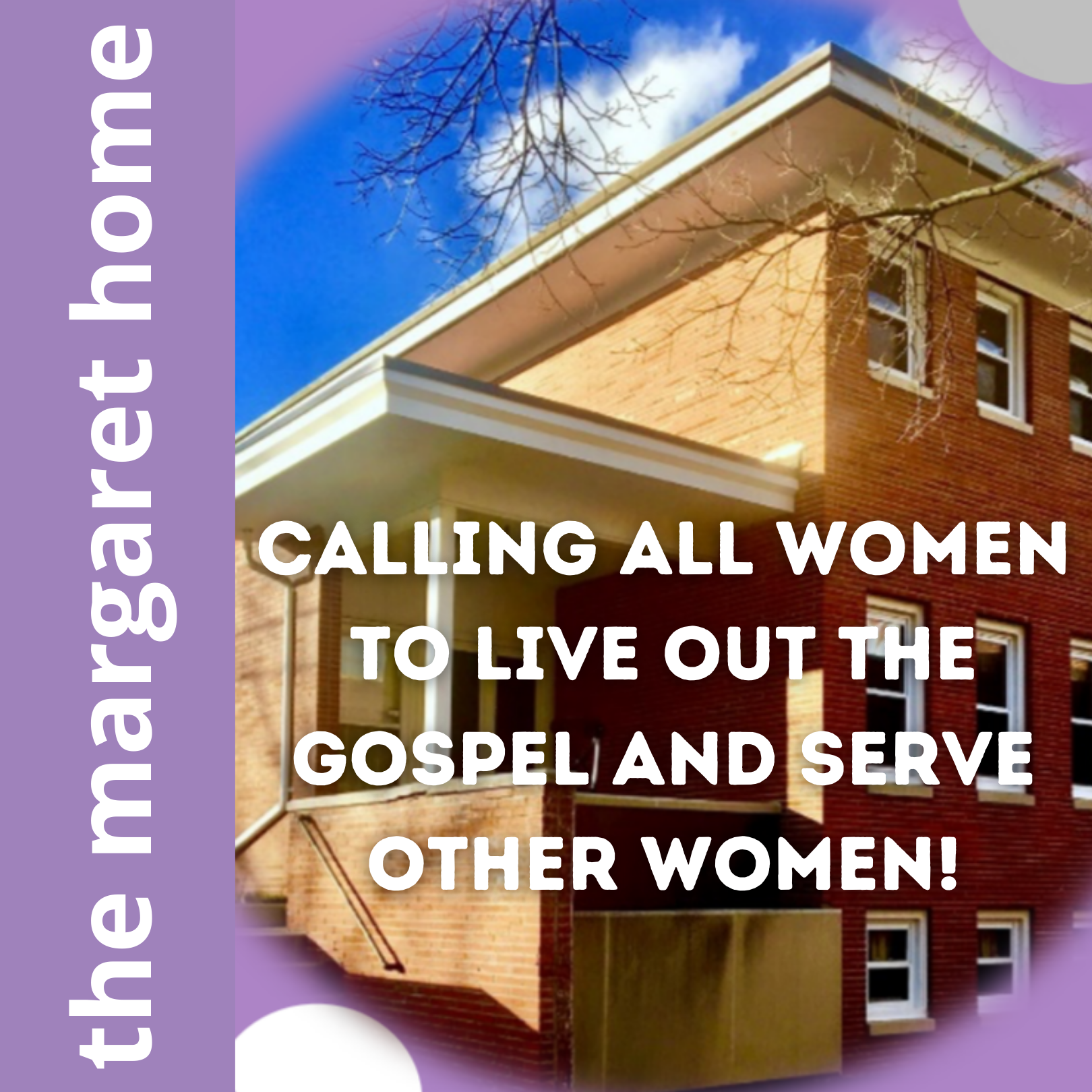 The Margaret Home
Calling all women to live the Gospel and help serve other women!  The Margaret Home is a beautiful home that is a sustainable home that cares for pregnant moms who are experiencing homelessness or unstable living conditions in the Rochester region. After that, fill out THIS FORM for RIT Newman to get on our service and outreach communication list!
Here are some other opportunities.......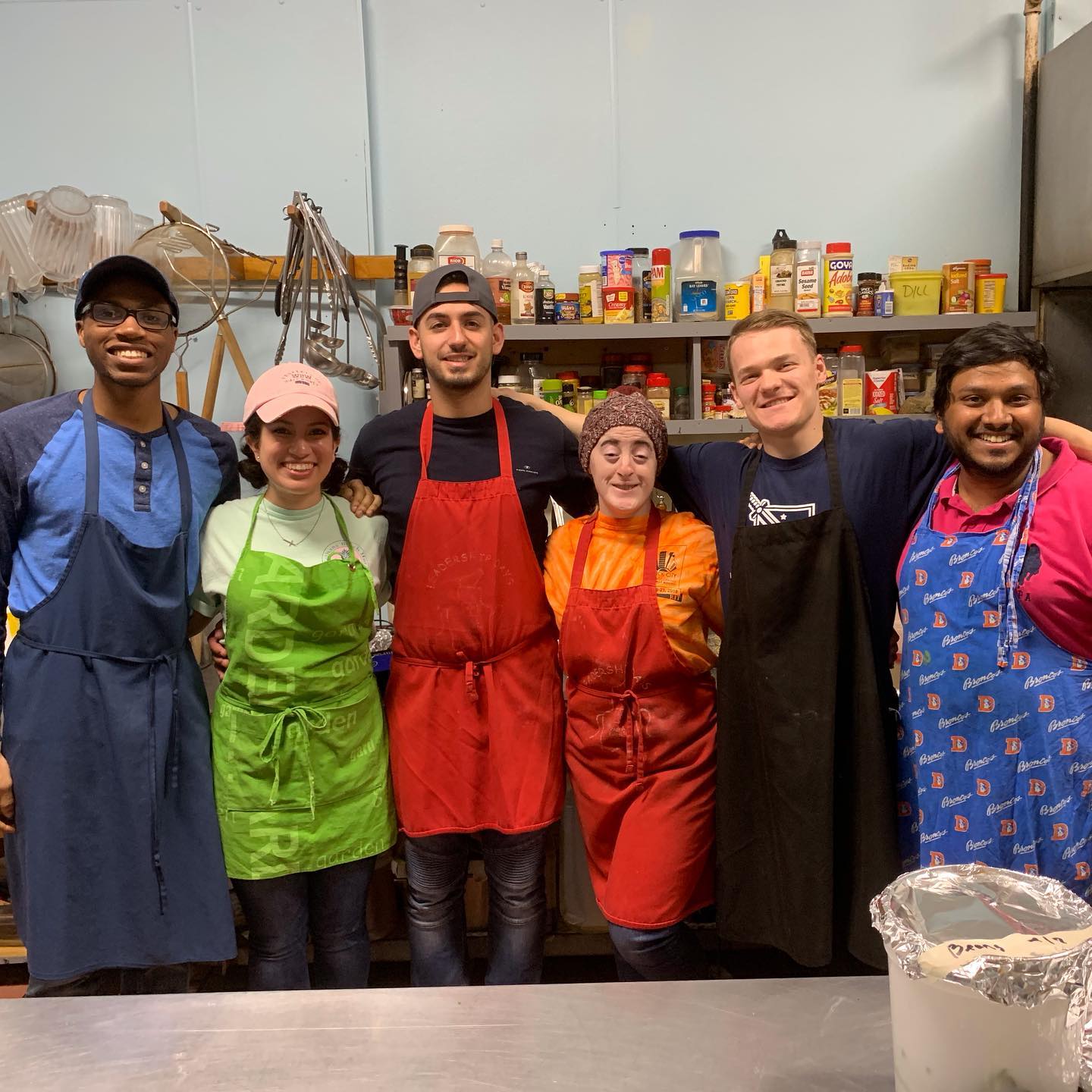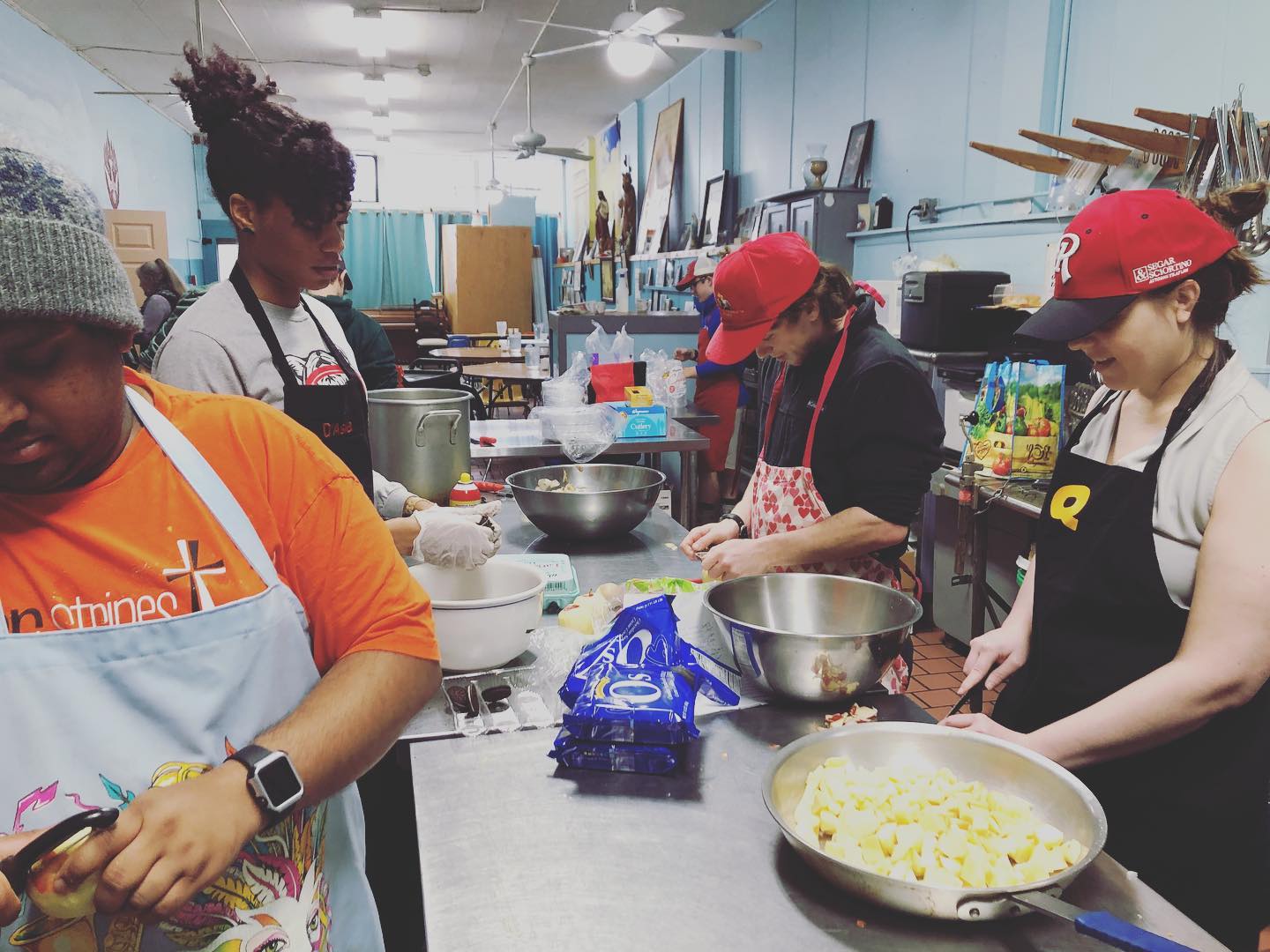 First Sunday of every month - Serve a meal to the hungry at St. Joe's House of Hospitality 1:30-5:30pm
Join us in serving a meal at St. Joe's House of Hospitality.  This house/ministry does amazing things for the Rochester community, and we are so blessed to be able to join them in their mission!  We will be serving a meal with Kathy, one of RIT's wonderful interpreters who is a long-time volunteer at St. Joe's and through other ministries as well!  🙂 Sign up information provided after masses.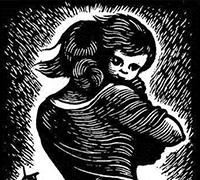 Serve a Meal at Rochester's Bethany House
The Bethany House is a Catholic Worker house of hospitality founded in 1977, providing shelter for homeless women and children.  Join us and the Sisters of St. Joseph to serve this wonderful community!  Sign up after mass to help with one of the meals!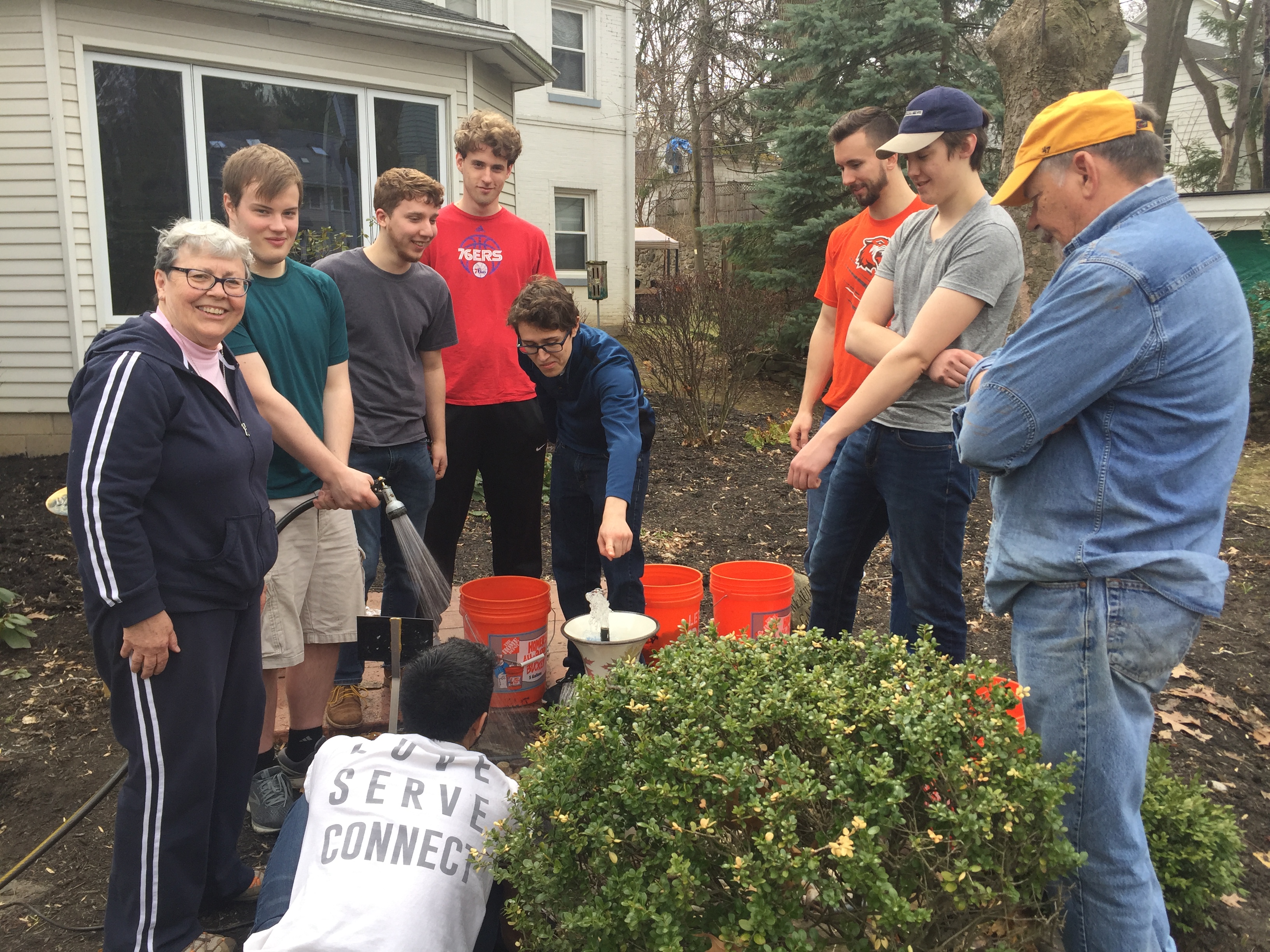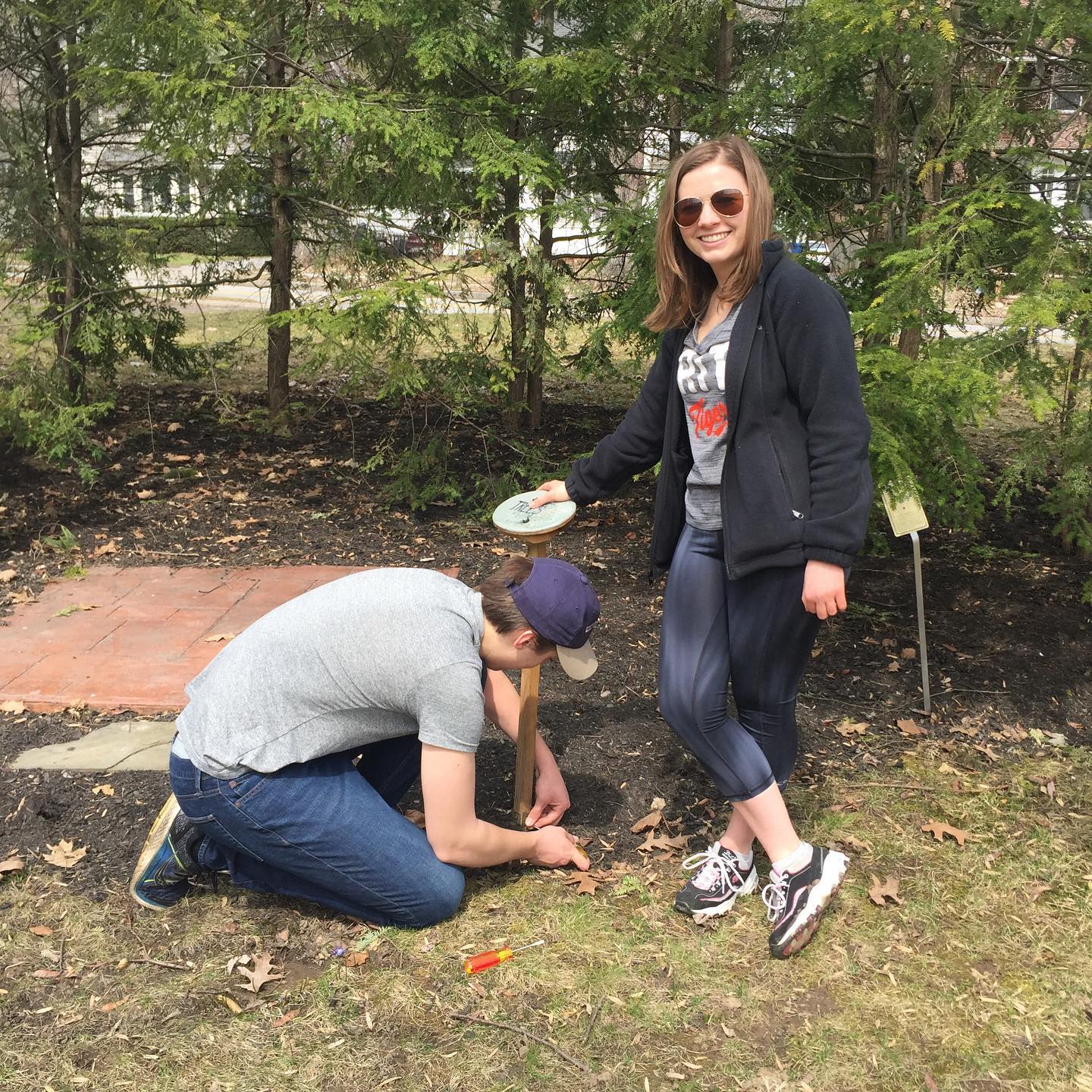 Clean Up Days at Mercy Spirituality Center
One time each semester we head over to Rochester's Mercy Spirituality Center for a clean up day and family meal!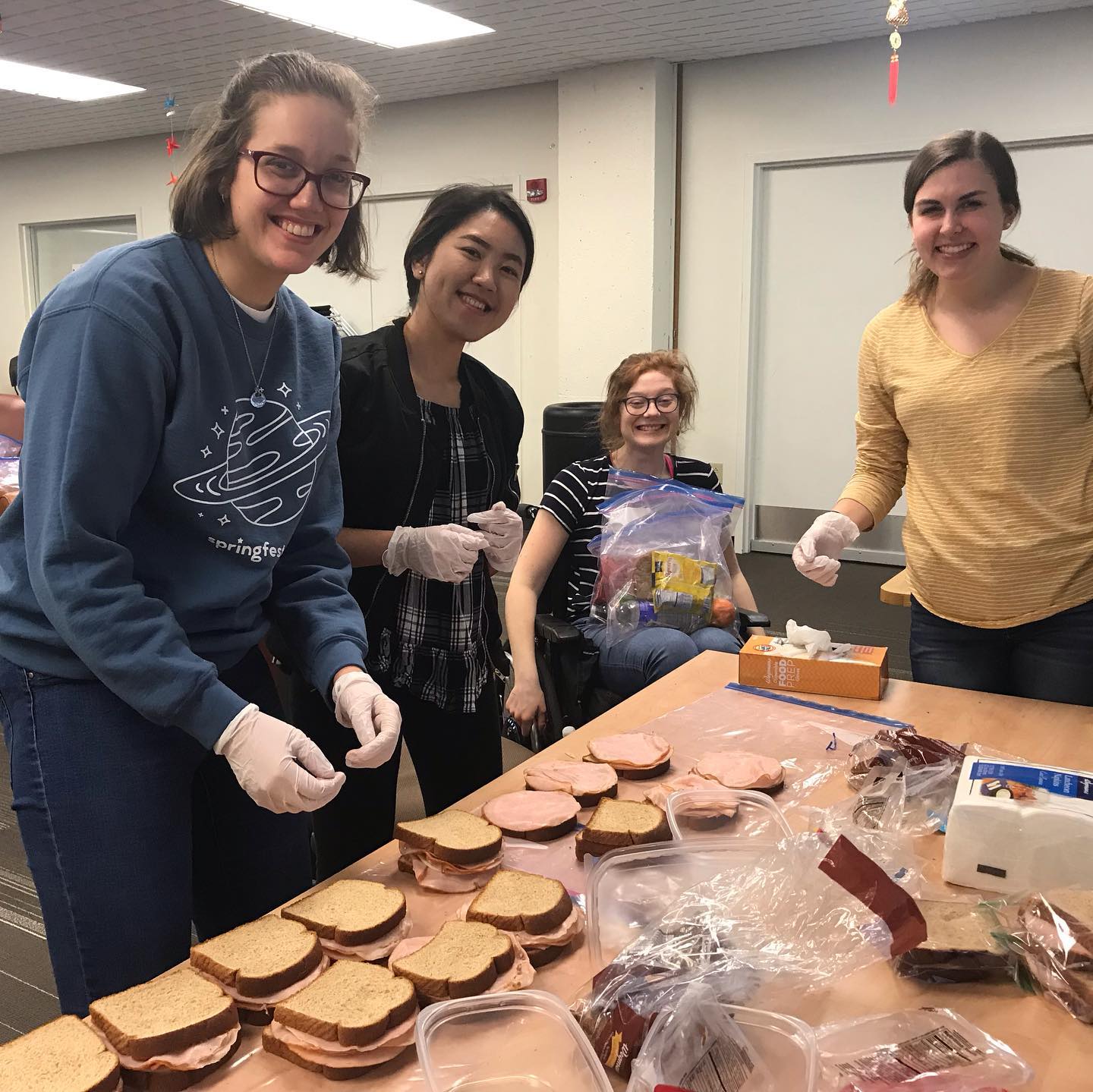 April 2020 - Night of Hospitality for the Homeless
Join us in serving the Rochester Community who very much need to witness the hands and face of Christ!  Newman Catholic Community partners with St. Mary's Church Downtown and the Rochester Homeless Coalition to offer an evening of hospitality for the homeless.  Groups of students will prepare personal hygiene bags as well as substantial bag lunches for each person we meet. If someone we meet on the streets would like to sleep in a hotel that evening, the cost will be covered, and in the morning they will have a follow up visit with a social worker from a community agency.  One of the biggest take aways from our evening of hospitality for the homeless is how close homelessness is for many Americans.  Our involvement in this outreach ministry has not only opened our minds and hearts to the situations of others, but helped us to realize that those around us are our brothers and sisters...we need them and they need us. This experience has offered us the opportunity to put the gospel message into practice, "whatever you did for the least of these brothers and sisters, you did for me." (Matthew 25:40)
CLICK HERE to sign up as a Tiger Stripes Volunteer!
Signing up as a Tiger Stripes Volunteer with this link will assure that you get emails about upcoming volunteer opportunities!