The Rochester Institute of Technology Knights of Columbus Council 14336 is a Catholic Fraternal Men's Organization helping serve the community through charity, unity, fraternity and patriotism. For those who are interested in who the knights are and what they do please feel free to contact either email, or website for more details!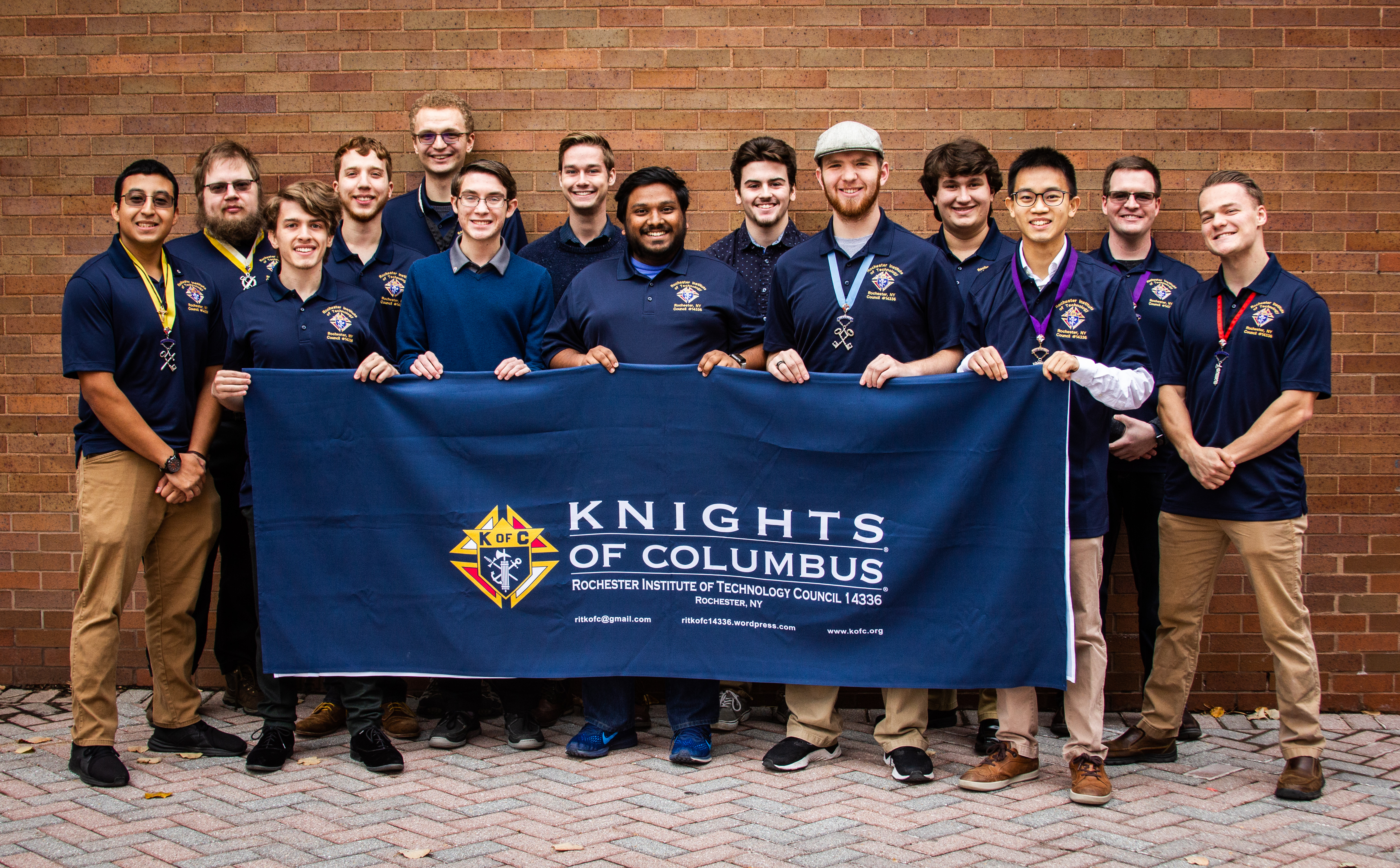 Pictured left to right:
Diego Gomez Merlos, TJ Wasik, Connor Chernesky, Eric Kanis, Scott Court, Anthony Roohan, Tyler Rogers, Shimon Johnson, Caleb Erno, Jacob Custer, Jack Ryan, Darren Chee, Alan Gesek, Mark Nicolella
Not Pictured:
Ethan Dell, Jose Garza, Dylan Green, Mark Stoffolano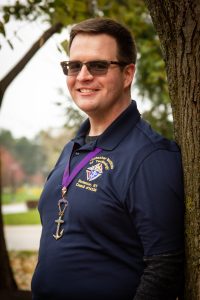 Alan Gesek - Grand Knight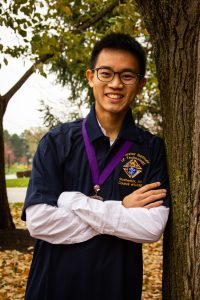 Darren Chee - Deputy Grand Knight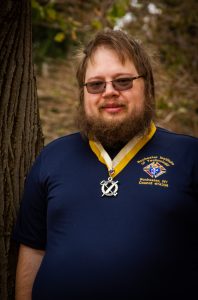 TJ Wasik - Secretary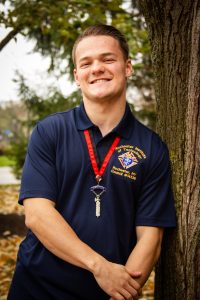 Mark Nicolella - Warden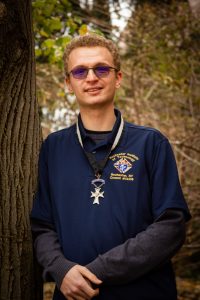 Scott Court - Chancellor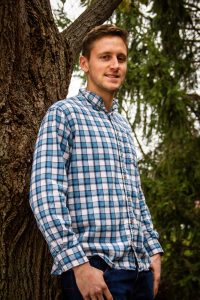 Ethan Dell - Recorder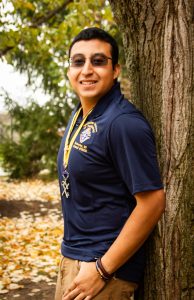 Diego Gomez Merlos - Trustee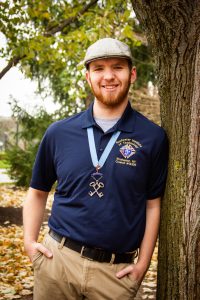 Jacob Custer - Trustee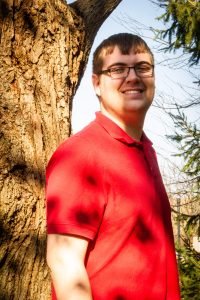 Dylan Green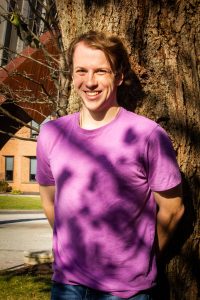 Matthew Stoffolano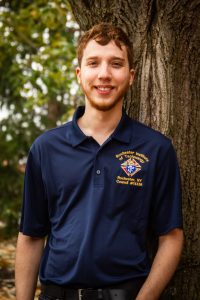 Eric Kanis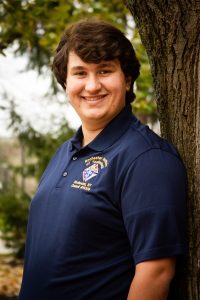 Jack Ryan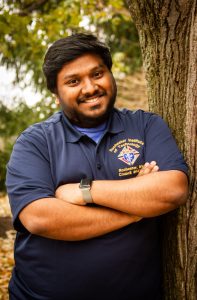 Shimon Johnson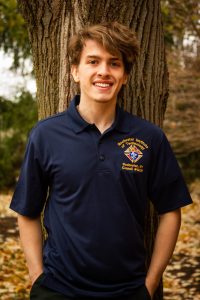 Connor Chernesky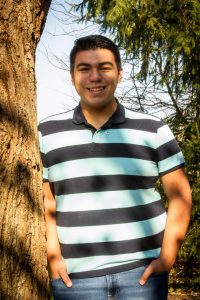 Jose Garza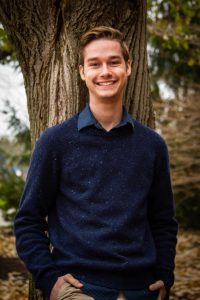 Tyler Rogers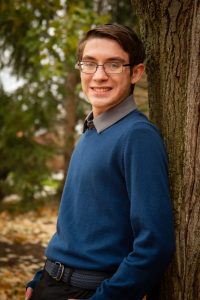 Anthony Roohan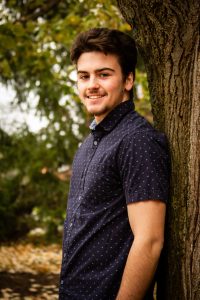 Caleb Erno
Contact our Knights! 
Would you like to learn more about being an RIT Knight of Columbus?  Or do you have questions or comments for our Knights Council?
Email Alan, the RIT Knighs of Columbus Grand Knight, at [email protected]!
Check out the events co-hosted by the Knights and Newman here!